Good morning. Yesterday, two Connecticut lawmakers proposed making pizza the state's official food. We all know Frank Pepe's is the GOAT, but pepperoni-for-pepperoni does CT actually have the best pizza in the country? Hmmm....
In other news, don't write newsletters when you're hungry.
| | | | |
| --- | --- | --- | --- |
| | NASDAQ | 13,610.54 | - 0.02% |
| | | | |
| --- | --- | --- | --- |
| | S&P | 3,830.17 | + 0.10% |
| | | | |
| --- | --- | --- | --- |
| | DOW | 30,723.60 | + 0.12% |
| | | | |
| --- | --- | --- | --- |
| | GOLD | 1,834.80 | - 0.02% |
| | | | |
| --- | --- | --- | --- |
| | 10-YR | 1.139% | + 3.80 bps |
| | | | |
| --- | --- | --- | --- |
| | OIL | 55.96 | + 0.48% |
*As of market close. Here's what these numbers mean.
Stimulus: President Biden said he'd be open to narrowing eligibility for $1,400 direct payments as part of his broader relief proposal, but he's not backing down from that check size.
Covid: New Jersey is allowing more capacity at indoor facilities and lifting a curfew on indoor dining. And California and New York announced plans to open mass vaccination sites at sports arenas, including Yankee Stadium on Friday.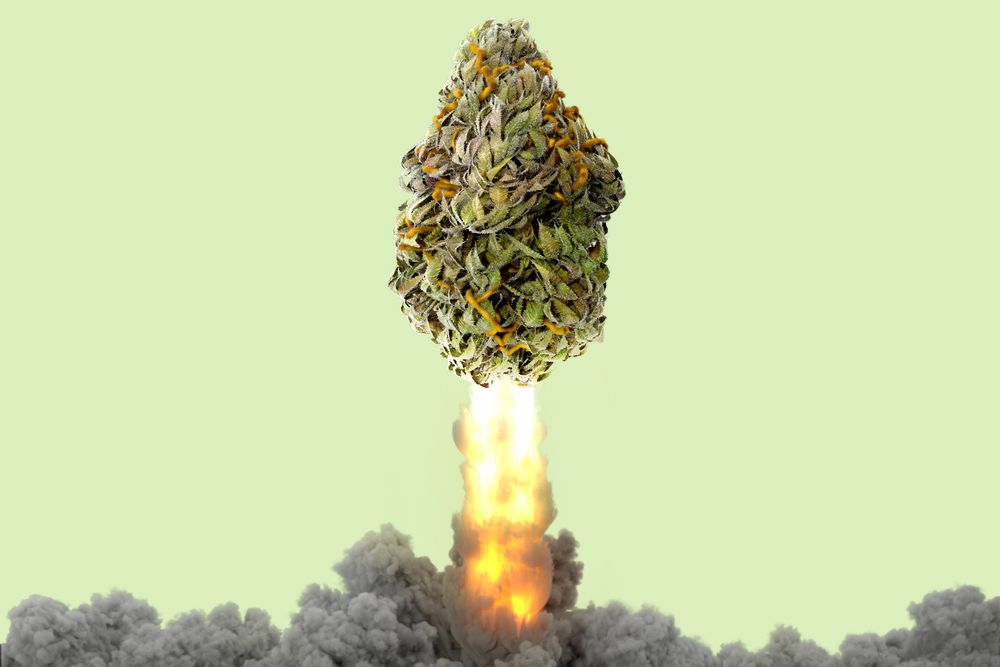 Francis Scialabba
Let's all just soak in that image for a second before moving on.
Okay, ready.
Yesterday, Jazz Pharmaceuticals announced a $7.2 billion acquisition of GW Pharmaceuticals, a company whose product Epidiolex (a treatment for children with severe epilepsy) was the first cannabinoid to secure FDA approval. Cannabinoid = drug derived from cannabis.
The tie-up is especially notable because pharmaceutical-grade cannabis products tend to have an easier time with regulators than recreational products like the cannabis-laced stroopwafels and cotton candy you can get in states where pot is legal.
It's one sign of broader momentum in cannabis
Cannabis stocks have been on a roll since President Biden's election, and bulls have high hopes that his administration will soften the US' harsh cannabis laws. Pot stocks surged even further this week after three Democratic senators, including Majority Leader Chuck Schumer, pledged to prioritize marijuana reform in the current Congress.
The ETFMG Alternative Harvest exchange-traded fund, which tracks cannabis companies, gained almost 10% yesterday alone.
Biden himself has opposed complete legalization, and that's key because, without federal legalization, pot businesses will stay barred from accessing the federally insured banking system.
The Beltway scoop: Schumer has favored legalization in the past, but the cause could gain momentum now that his party holds a majority in the Senate. Owen Bennett, an analyst at financial services firm Jefferies, wrote in a note to clients that he expects legislation in the not-too-distant future that allows pot businesses to 1) use federally insured banks 2) list on US exchanges and 3) access capital markets.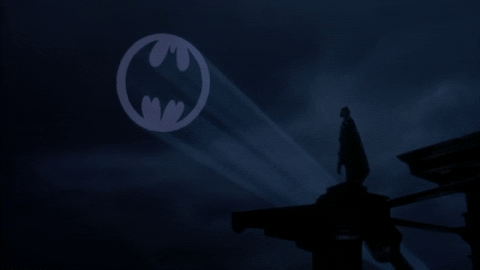 Giphy
Like Commissioner Gordon beaming the Bat-Signal into the night sky, Italy's president is calling on his own Dark Knight, economist Mario Draghi, to save the country from its deepest economic crisis since WWII.
The enormous task ahead requires less repelling and Krav Maga and more relationship-building and inspired policymaking, which is great news for a guy with Draghi's experience.
As president of the European Central Bank during the continent's debt crisis, Draghi famously vowed in 2012 to do "whatever it takes" to save the euro. And he's widely respected among Europe's financial elite for doing just that.
The Italian stock market rose yesterday following the news that Draghi would take charge.
Zoom out: Italy's economy shrank almost 9% last year because of the pandemic, but even before Covid-19, growth was disappointing and national debt was escalating.
Looking ahead...if Draghi is able to corral lawmakers into forming a new government, he'll have $240 billion in EU economic recovery funds to play with.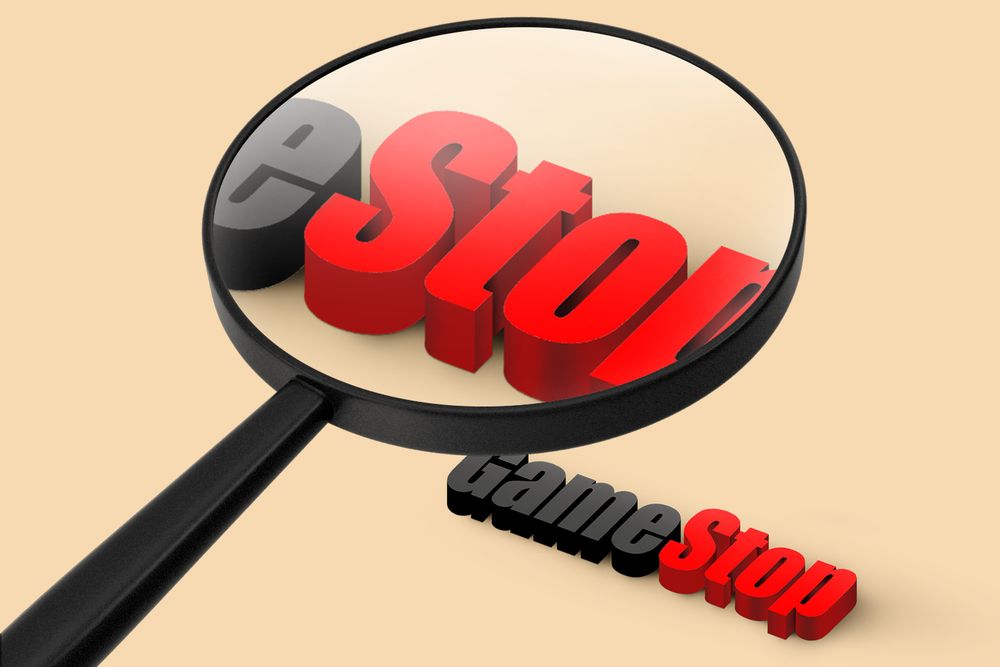 Francis Scialabba
MIT graduate student Anubhav Guha turned $500 into more than $200,000 in less than three weeks trading options on GameStop. Other amateur traders paid off their student loans with their $GME earnings.
But as the biggest finance story of 2021 continues to shake out, we're starting to learn that many bigger, institutional players also cleaned up on the epic rally in meme stocks.
While Reddit forums were murmuring about GameStop, asset manager Fidelity was snapping up 10% of the retailer's total outstanding shares. Those holdings would have been worth over $2 billion at the end of January had it not sold off portions during GameStop's rise.
Private equity group Silver Lake and hedge fund Mudrick Capital also both notched $100+ million gains on AMC, another Reddit favorite.
But the real winners have been market makers
Market makers provide the plumbing for US financial markets, carrying out trades on behalf of online brokerages like Robinhood. And the more people trade, the more money they make. More than 93 billion shares changed hands last week, including a daily record 24.4 billion on Wednesday, per the FT.
Bottom line: Reddit traders were rewarded for their early faith in GameStop...but so were many of the pros.
Bad IT can be a horrorshow. If you're a small or medium-sized company, you literally can't afford to be worrying about your IT infrastructure at all hours of the day.
We've got a lightning bolt of an answer for your IT needs: Electric.
Electric has helped over 400 small and medium-sized businesses upgrade their IT strategies. They're setting the new standard for IT, and they're doing it in ways that make sense for your small(er) biz, from reducing your costs by up to 70% to lightning-fast helpdesk support.
Electric wants to show you what they can do. Right now, if you're an IT decision-maker at a US-based company with 15-250 employees, they'll give you an Eero 6 home wi-fi system for free if you take a meeting with them.
IT doesn't have to be scary. Get a free demo (and a free wi-fi system) from Electric here.
Startups have raised an alphabet soup of new rounds in the past few days. Here are some interesting disruptors newly flush with cash.
Wine recs: Vivino, a wine recommendation app for people who don't know a Pinot Gris from a Pinot Noir, closed a $155 million Series D. Its user base has nearly doubled in the last three years to 50 million as more people endeavor to identify wines beyond their color schemes.
Grocery delivery: Imagine a more organic-focused version of Instacart and you get Good Eggs. It's an e-commerce service that delivers everything from groceries to meal prep kits, all from local sources. It's using the $100 million it recently raised to expand in Southern California.
Preschool software: Former Shark Tank contestant Brightwheel's latest $55 million raise values it at $600 million. Brightwheel provides software for preschools and daycares to communicate with parents, and grew its business last year despite most child care centers shutting their doors for a period.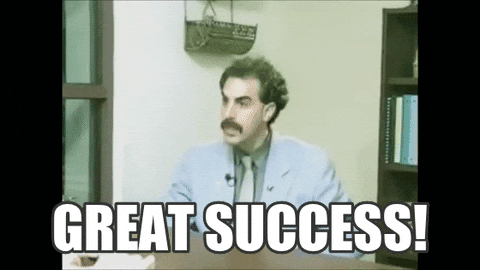 Giphy
Both Sacha Baron Cohen and Netflix had a Wednesday morning for the ages—Netflix nabbed a jaw-dropping 42 Golden Globe nominations, while SBC picked up noms for his roles in both Amazon Studios's Borat: Subsequent Moviefilm and Netflix's The Trial of the Chicago 7.
To put Netflix's haul in a deep focus shot, 42 nominations = 35% of the total, and 3x more than any other studio or network in either the TV or film categories.
David Fincher's Mank and The Crown, both released on Netflix, earned the most nominations in either category, with six each.
Zoom out (lol): Netflix's recognition reflects 1) its evolution in original content since the 2013 release of House of Cards, its first original series, and 2) a new Hollywood landscape dominated by streaming. Amazon and Hulu tied for the second-most nominations.
Wondering how Succession got snubbed? The pandemic threw a wrench in many shows' production schedules, so TV favorites including the Roy family and The Marvelous Mrs. Maisel didn't have an eligible season. As for the I May Destroy You snub...we have no explanation.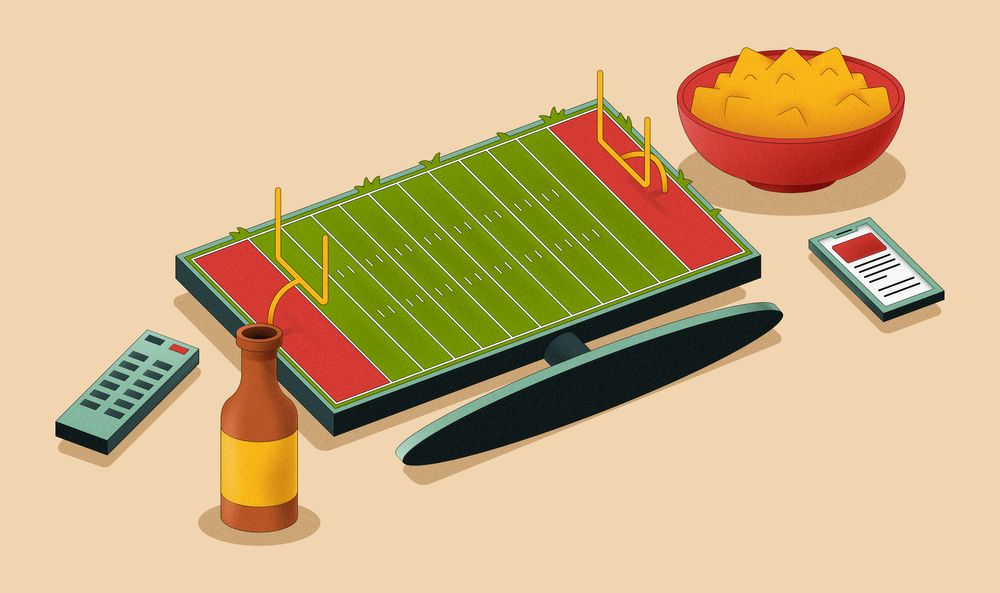 Francis Scialabba
Super Bowl parties are a fantastic tradition—you get showered with compliments on your eggplant dip, everyone gives their hot take on the halftime show, and, if we're lucky, there's a thrilling football game to top it all off.
This year, the pandemic pretty much sacked Super Bowl parties. Many of us will be watching the big game solo, or with our relatively small pod crews, who we love...but it's not the same as the typical queso-soaked bash. So to make a distanced Super Bowl a bit more fun, we've spun up some articles and guides to help get you through Game Day feeling a bit less lonely.
The stock market has been a little less crazy this week...but not the news cycle. Three of these headlines are real, and one we made up. Can you spot the fake?
A Nissan Altima didn't actually sneak into a VW commercial.